The building industry is changing.
We specialize in innovative digital solutions that lead the way.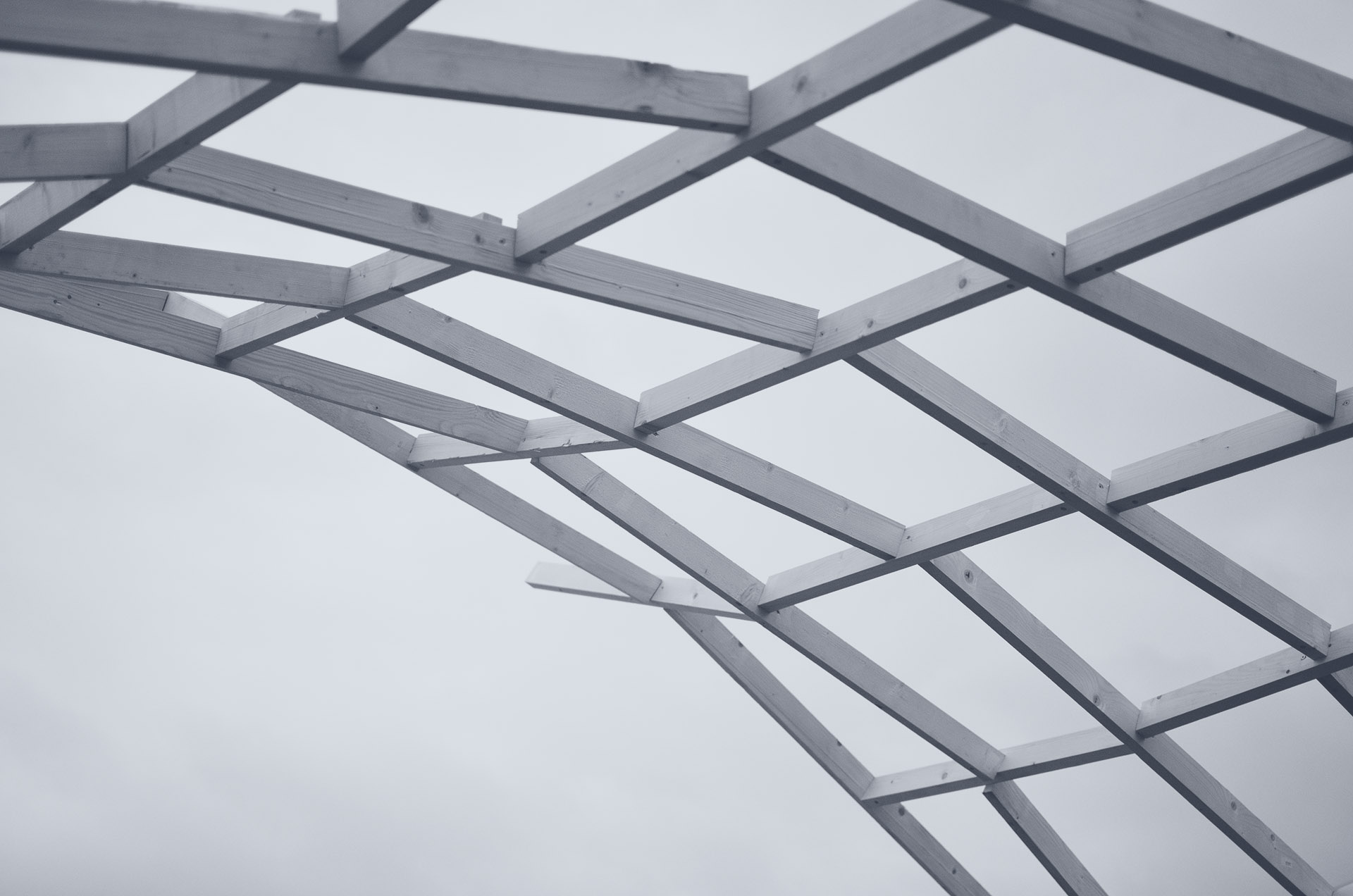 Digital planning solutions for every stage of the building process.
Complex Modelling
We specialize in the computational design, modelling and analysis of complex structures across a variety of scales and modelling environments using innovative digital frameworks.
Workflow Design
We design workflows to suit our customers specific needs. At urban, building and product scales, we create streamlined data modelling processes that dramatically increase efficiency.
Robot Programming
We connect our clients with high precision, flexible advanced manufacturing solutions in Europe and Scandinavia using our custom robot programming software.
Analytics & Insights
Our building analysis and simulation frameworks give you valuable insights into site potential, building performance and regulatory criteria as early as the first project meeting.
Advanced technology. Made simple.
We believe that the use of robotic technology shouldn't be complicated.
That's why we've developed a software platform to link industrial robots directly to your CAD workflow.
Parametric programming of your robots has never been so easy.
Think we can help your business?